One man back cube actions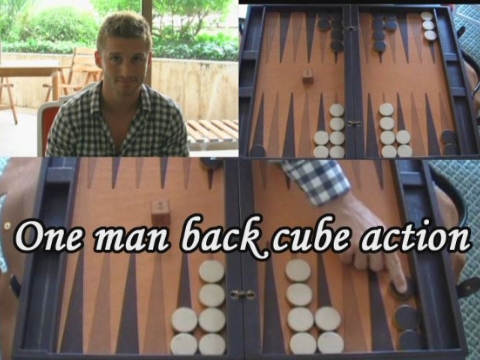 :

Marc Olsen

:

Theory, Cube action

:

00:17:54

:

:
:

2010-12-09

:

90 days

:

I have a very good method for analyzing "one man back" cube actions. What I basically do is look at three main factors:
The race.
The offensive position.
The counter potential of the "one man back" player.
In the positions I will try to show you how the factors weigh compared to each other, so that you can get a feel for them. I have gotten a feel for these positions by studying lots and lots of refrence position. I hope you will enjoy the video and the positions.
Downloads
1. Title:

One man back cube actions
Tweet
Sponsorships
Partnerships
Special Thanks